Conference highlights include:
Key note lectures from international opinion leaders
Presentations from companies at the cutting edge of new technology in the Life Sciences
Plenary sessions and panel discussions on topics of global significance to the biotechnology and medical technology community
One on one meetings between companies and specialised investors will be organised. 4 full sessions will be offered to participants.

BioData aims at facilitating investment decisions, addressing scientific, ethical and economic issues and providing opportunities for one-on-one meetings.
If you need information, please, don't hesitate to contact us at:
info@biodataforum.com
You can download the Profile in pdf format:

English Profile



French Profile

18th December 2009: Press Conference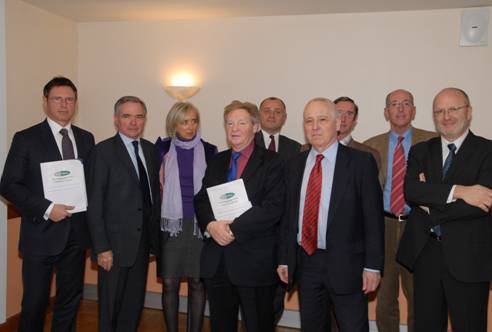 courtesy MEDIACOM consulting